Questions To Ask Your LASIK Surgeon
Sub Title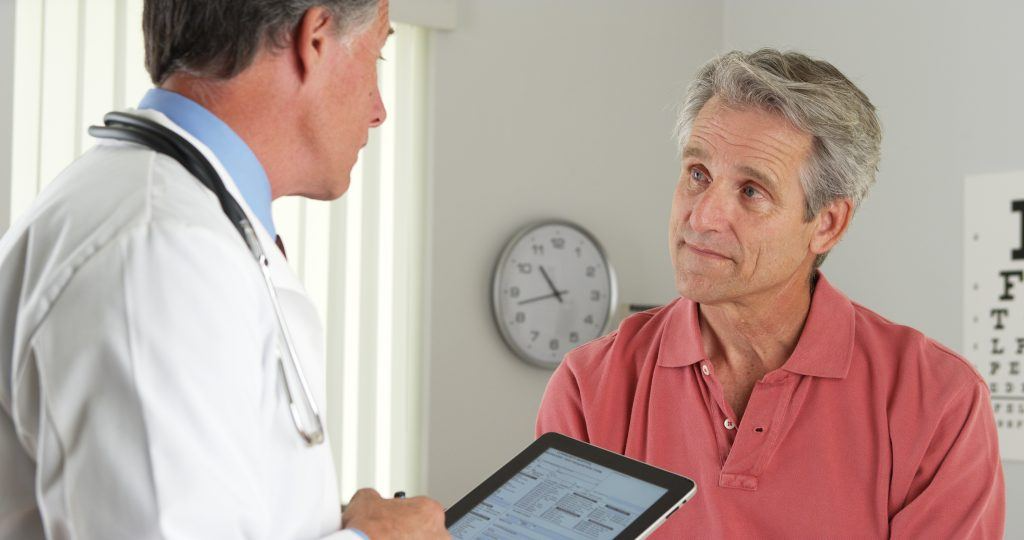 Choosing the right LASIK surgeon can be cumbersome. Everyone says they are the best, each one will tell you why they are better than others. It's important that you choose the right surgeon you feel is best for you. If you're comfortable with your surgeon, your LASIK experience will be much more enjoyable. Remember to do your homework and ask the right questions.
How Safe is LASIK?

I understand LASIK is extremely safe and I can expect a good outcome, but the fact is I'm still scared. How do I get past my fear and move forward?

What if I move or do something to mess up the surgery?

What happens if I accidentally rub my eyes after surgery?

What if I have one of the rare complications? Will I be blind? Can the problem be fixed?
To find the answers to these questions, visit the ARSC blog. As a member of ARSC or American Refractive Surgery Council, we help our patients make an informed  choice on the best solution for correcting their eyesight. Dr. Dougherty is a representative of the industry who uses his expertise,
research, technologies and techniques to improve ones quality of vision.
If you have questions about LASIK, contact us for more information.
Dr. Paul J. Dougherty
Medical Director – Dougherty Laser Vision